Hey There!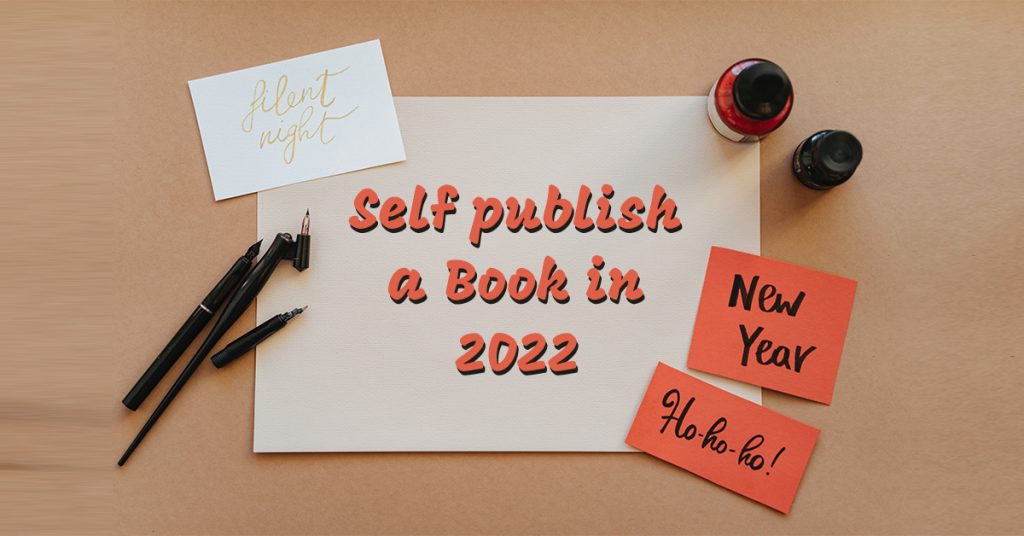 Okay, let's start by addressing the elephant in the room; why should you self publish your book in 2022 instead of getting it printed through traditional means. Well, for starters, acquiring a standard publishing contract is not that easy. Agreed, you have the storytelling skills required to ensure success as an author, but when it comes to orthodox publishing, companies prefer authors with a certain celebrity status or those who have the outreach needed to ensure book sales. Also, did we mention, you probably won't be paid the kind of money you're expecting. Generally speaking, new authors are paid a mere 7-8 per cent of the total royalty expected under old-school publishing.
Now that this is out of the way, let's move on to our primary topic of discussion, i.e. Why You Should Write & Self-Publish a Book.
Self-publishing a book earns you credibility
There is a reason most industry leaders are published (read self-published) authors. Publishing a book is a great way to showcase the in-depth knowledge you possess on the subject concerned. Simply put, online publishing helps you get identified as an expert on the subject, and this, in-turn, pushes people to buy into your ideas relatively faster.
Publishing a book leads to personal growth
There is so much effort that goes into writing and publishing a book. This growth also tends to be professional, making the effort totally worth it. Getting published allows you to articulate your ideas, think deeper about the topics that interest you, and eventually fortify those ideas. Long story short, the person you meet in the mirror every morning will be more confident and woke once you get published.
Create passive income through online publishing
The brilliant ideas floating in your head will not earn you any money, and only once you commit those ideas to paper and hit publish will you make the money you seek. By publishing a book, you can create a source of passive income that will hold you in good stead for a relatively significant amount of time.
Check out just how much you can earn by filling out our royalty calculator:
Publish your book to leave a legacy
Nobody's getting out of life alive; this is the only certainty in life. Fleeting moments and breaths are all we have. Strangely, though, humankind has found a way to immortalize its thoughts and emotions, and it's through books. If you've ever wanted to leave behind a legacy, now is the time to do it. Don't wait for a life crisis to force your hand; self-publish your book in 2022.
Read our previous post on Self-publishing a Book in India to know more about getting it published. Also, please let us know your thoughts about this post by leaving a reply in the comments section. You can also reach out to us by visiting the Contact Us section of our website.