KOSHALA LITERATURE FESTIVAL

Angutara Nikaya, a Buddhist scripture, mentions 16 great kingdoms or Mahajanapadas at the beginning of the 6th century BCE in India. Kosala, or Koshala, was one of the Mahajanapads, a socio-geographical region which roughly corresponds to modern-day Awadh.
The Inaugural Edition of Koshala Literature Festival-Awadh, with the theme of Celebrating Awadh, will be held from 4th-6th November 2022 in Lucknow, a town traditionally known for its tehzeeb-o-adab, soulful music, cuisine, poetry and rich culture. Art, language, etiquette, music, dance, and literature have flourished in Awadh for centuries.
KLF-Awadh celebrates this rich legacy through book launches, literary conversations, poetry appreciation, storytelling sessions, musical performances, food and much more.
BFC Book Stall

The inaugural edition of KLF-Awadh was a rare opportunity for BFC Publications to showcase its books, get face-to-face with the people it creates for i.e. the readers, and collect some valuable first-hand feedback.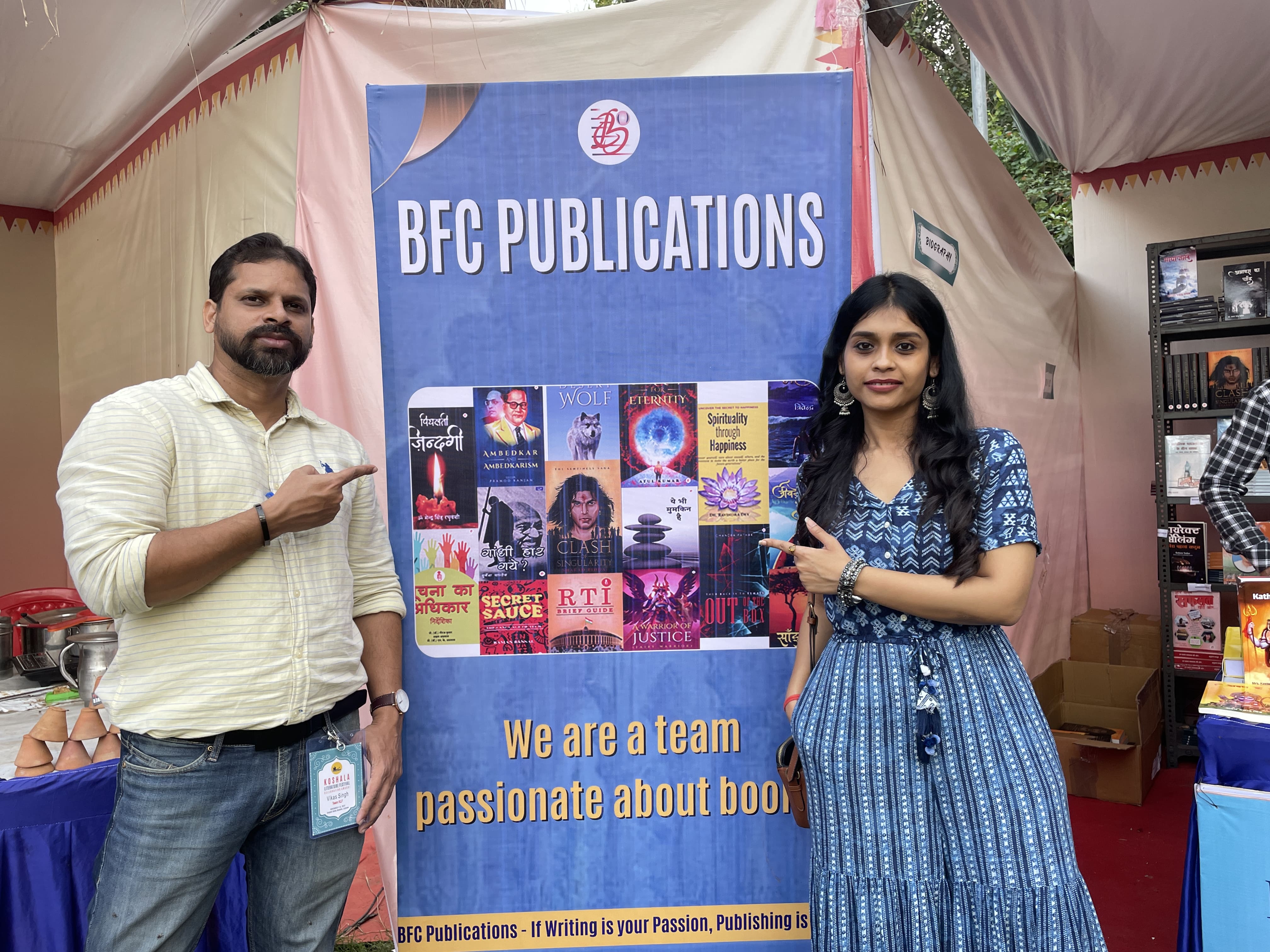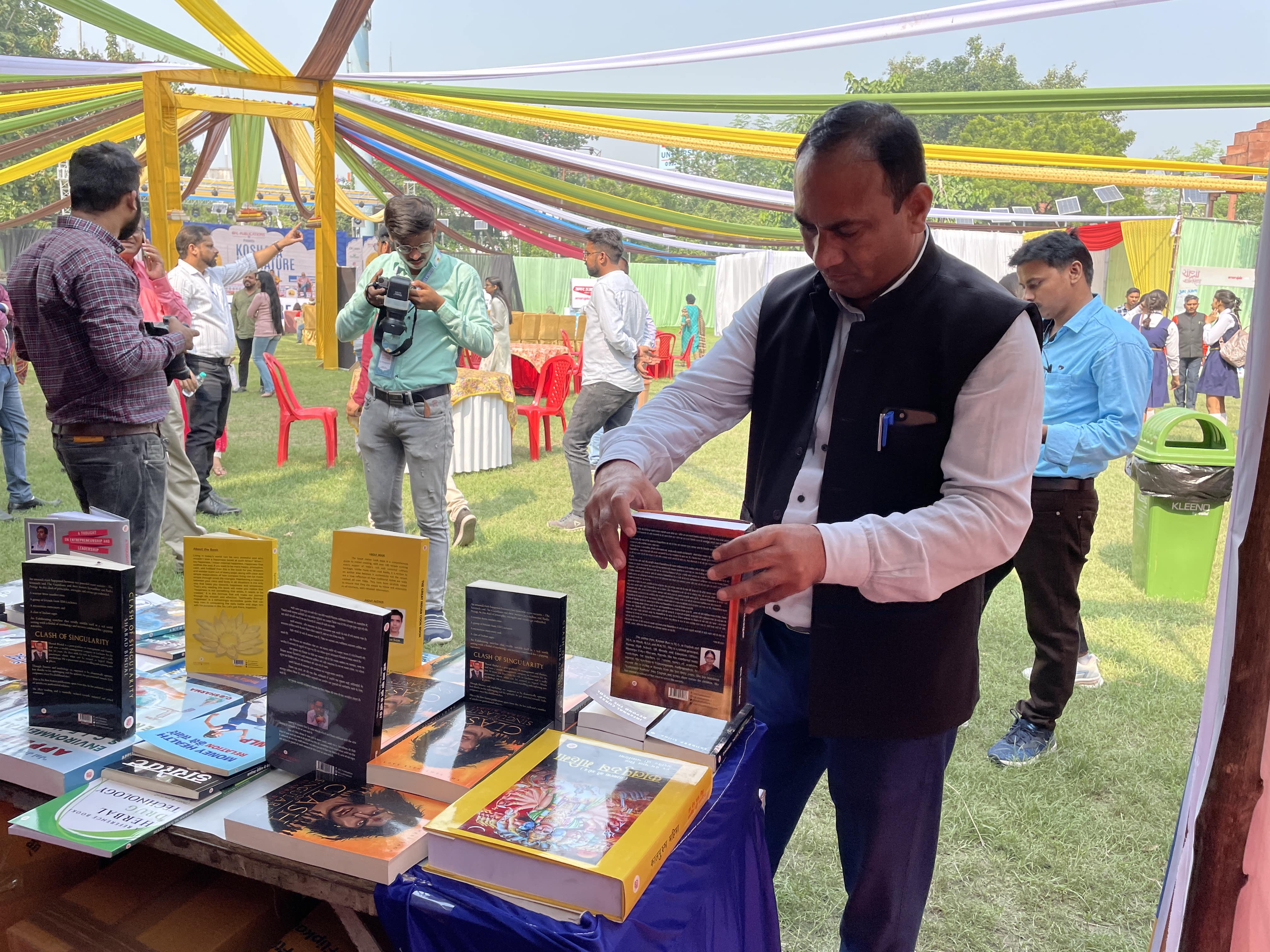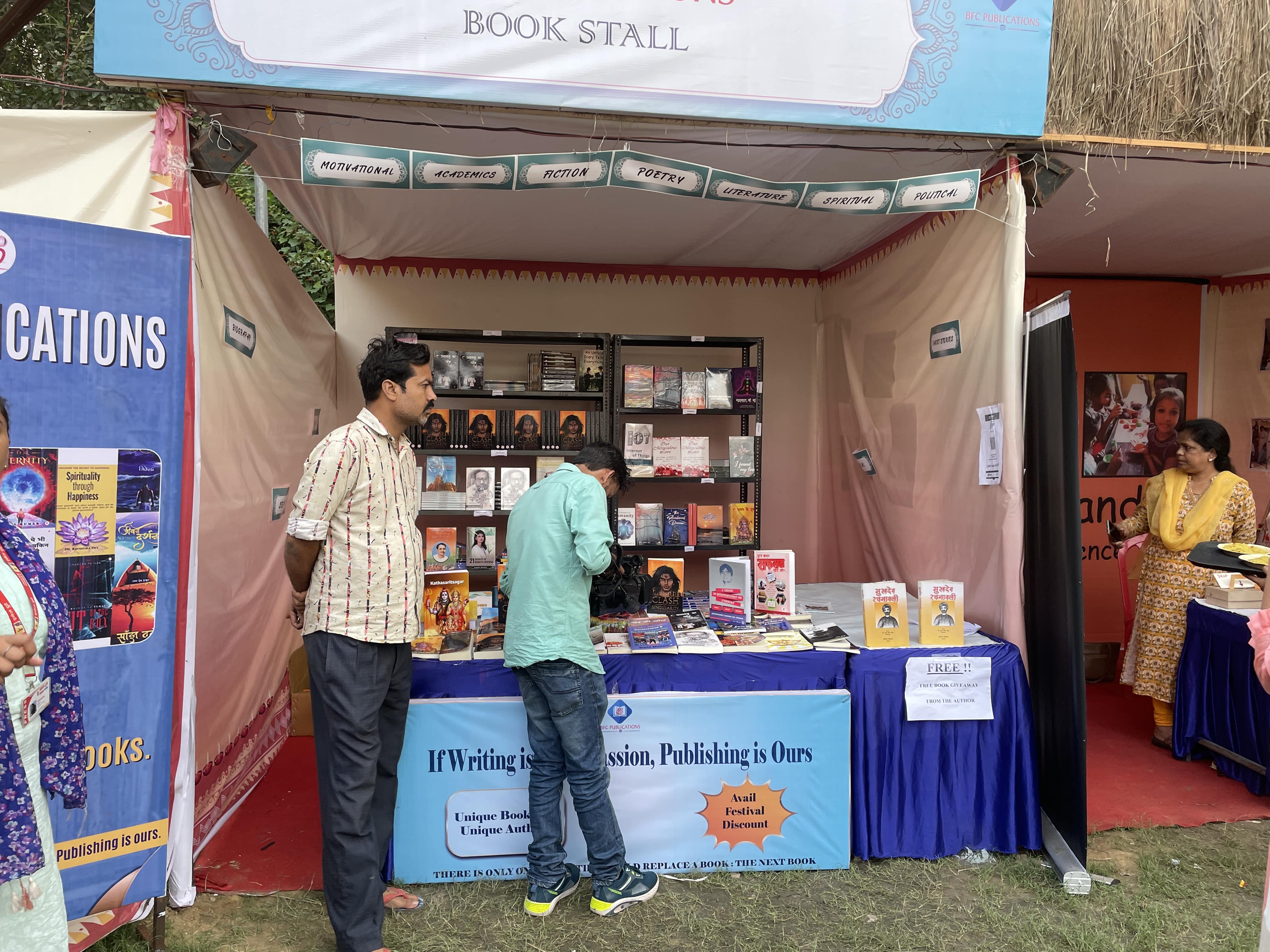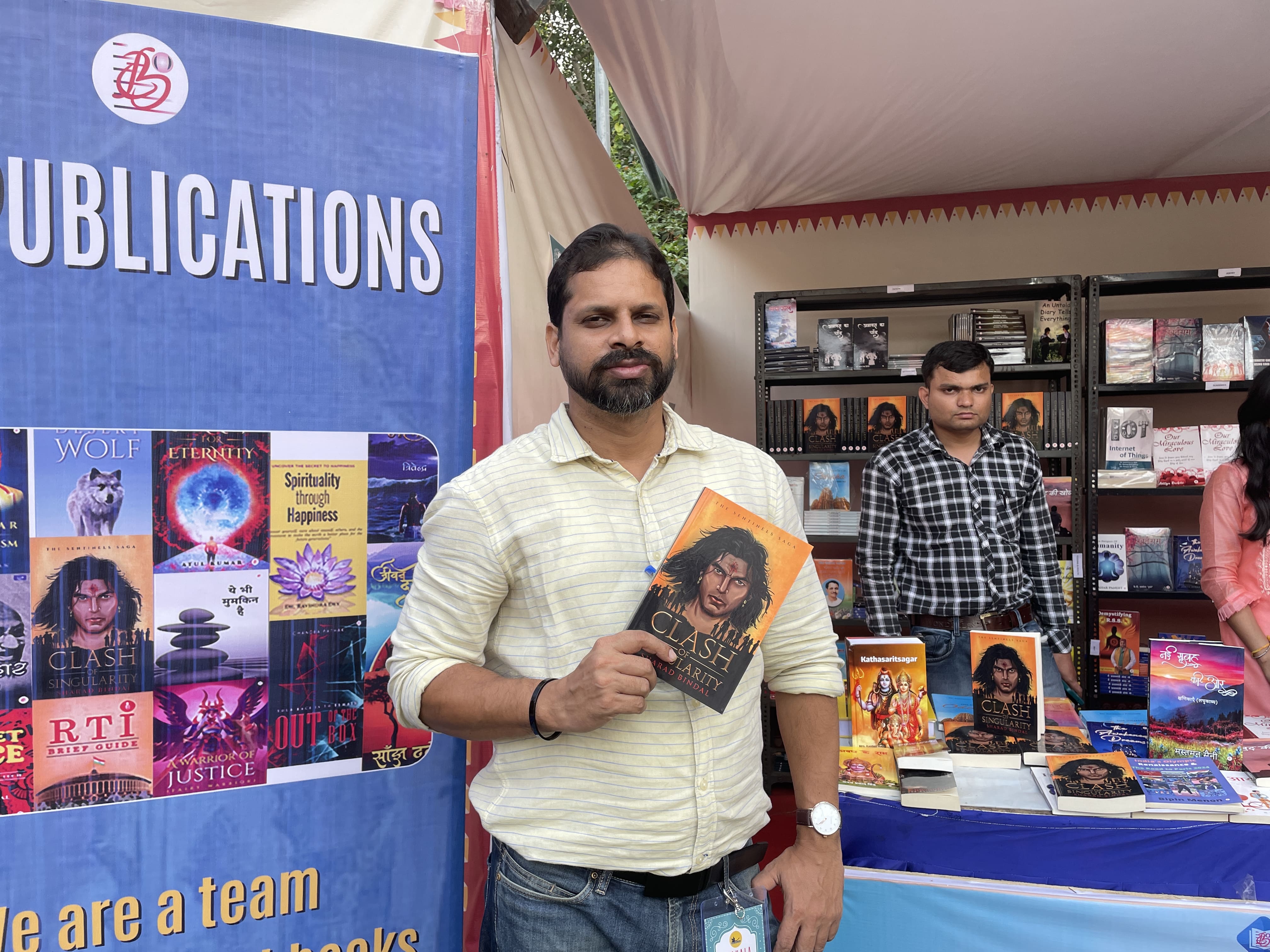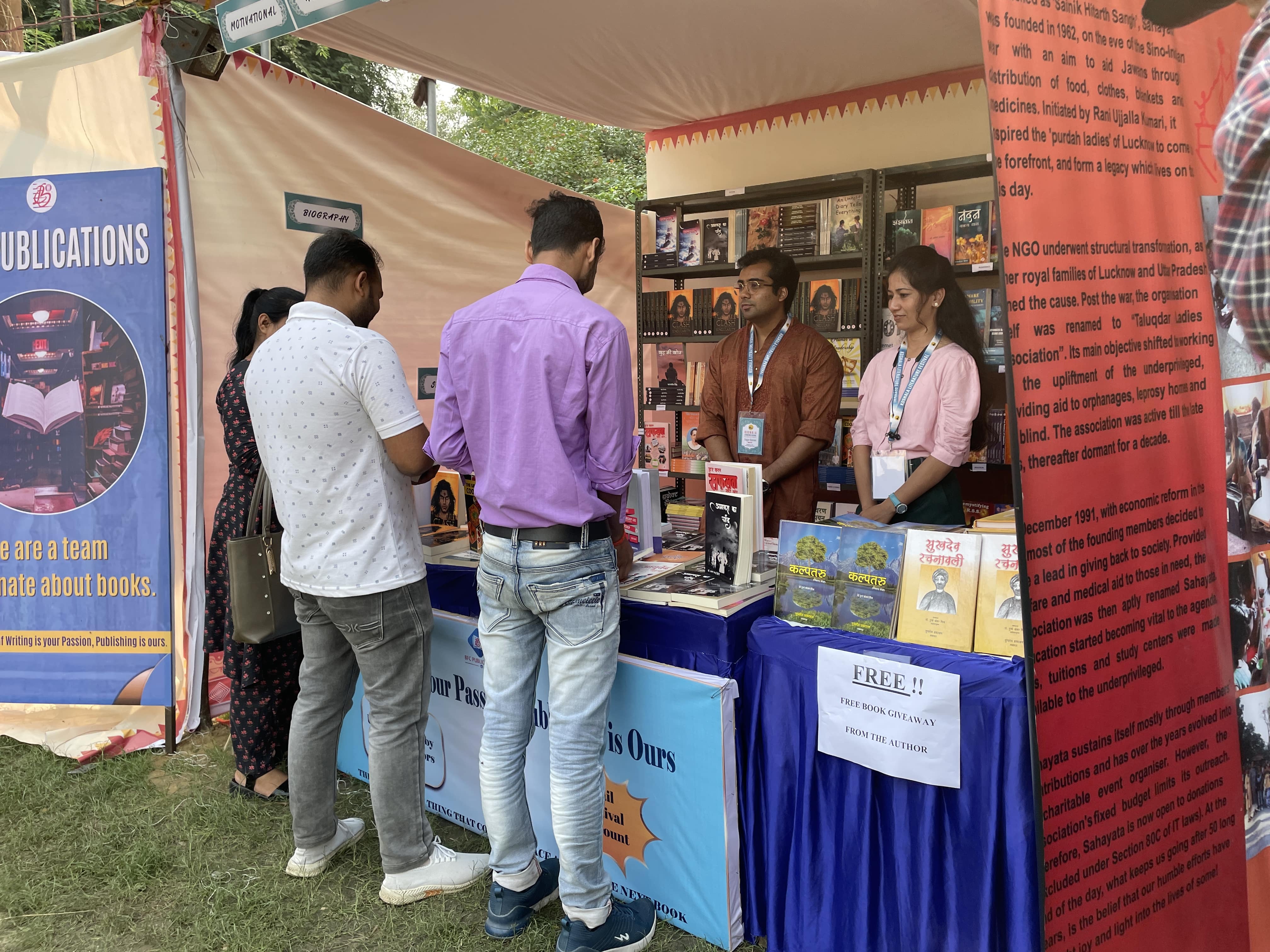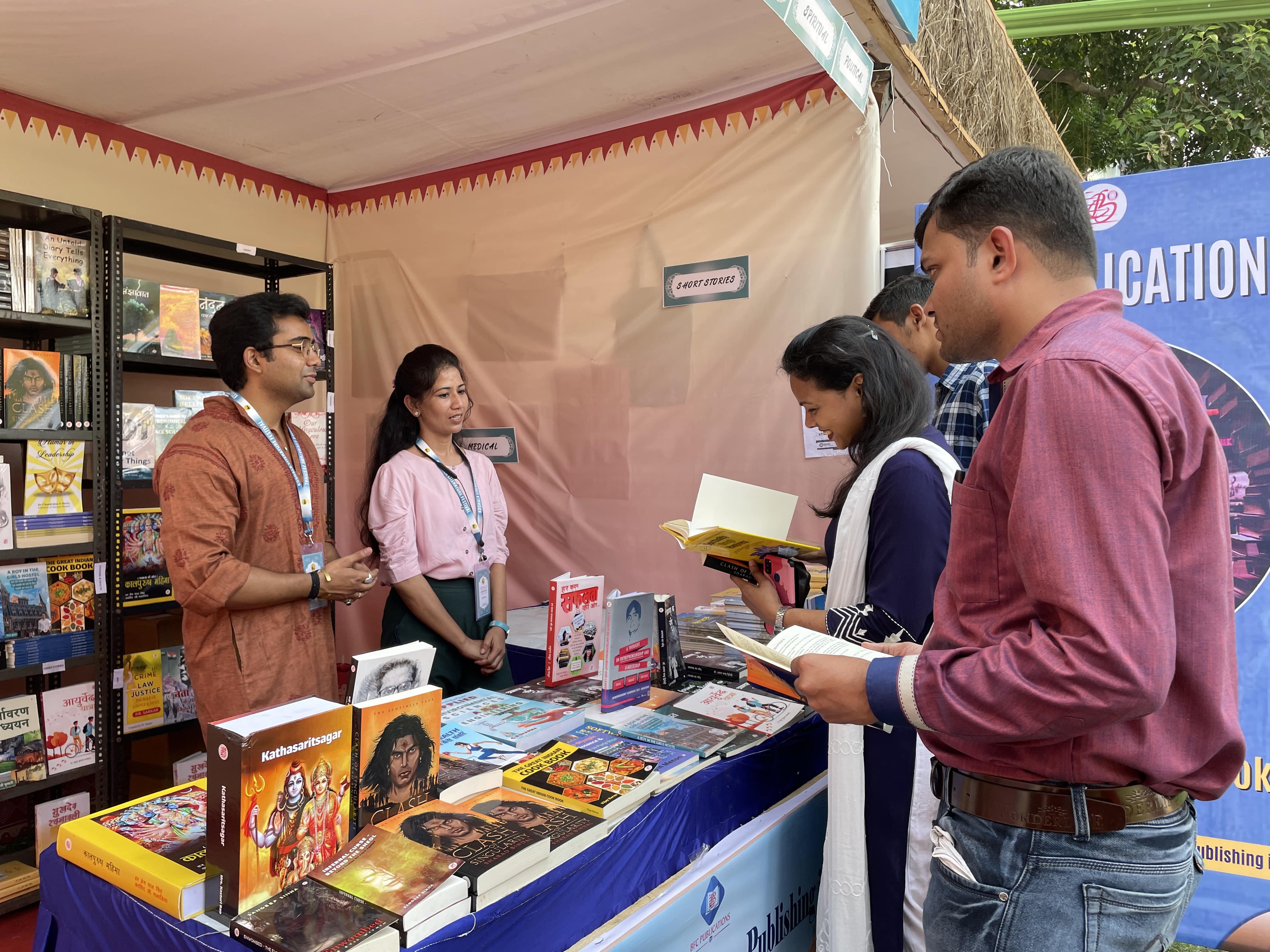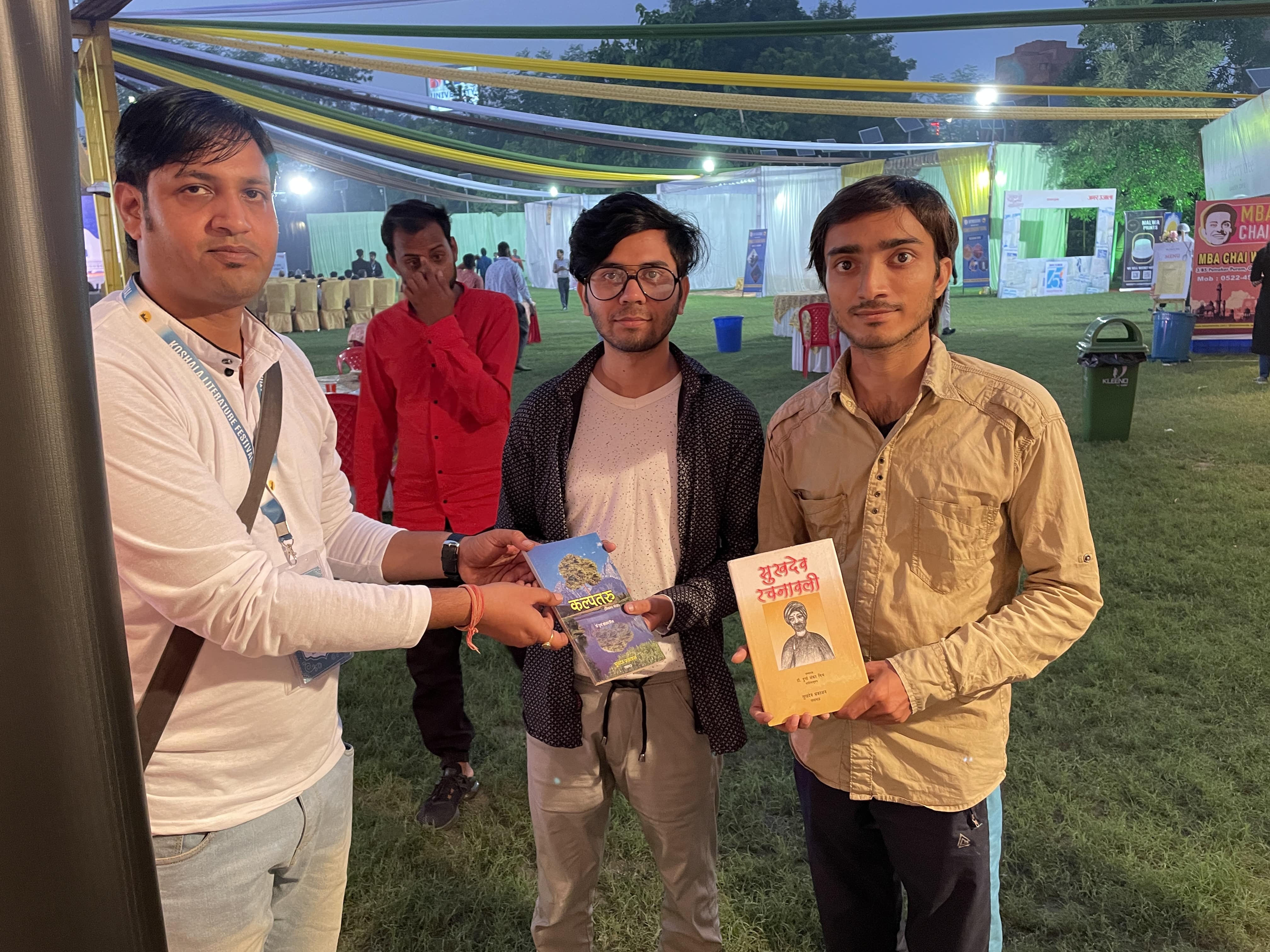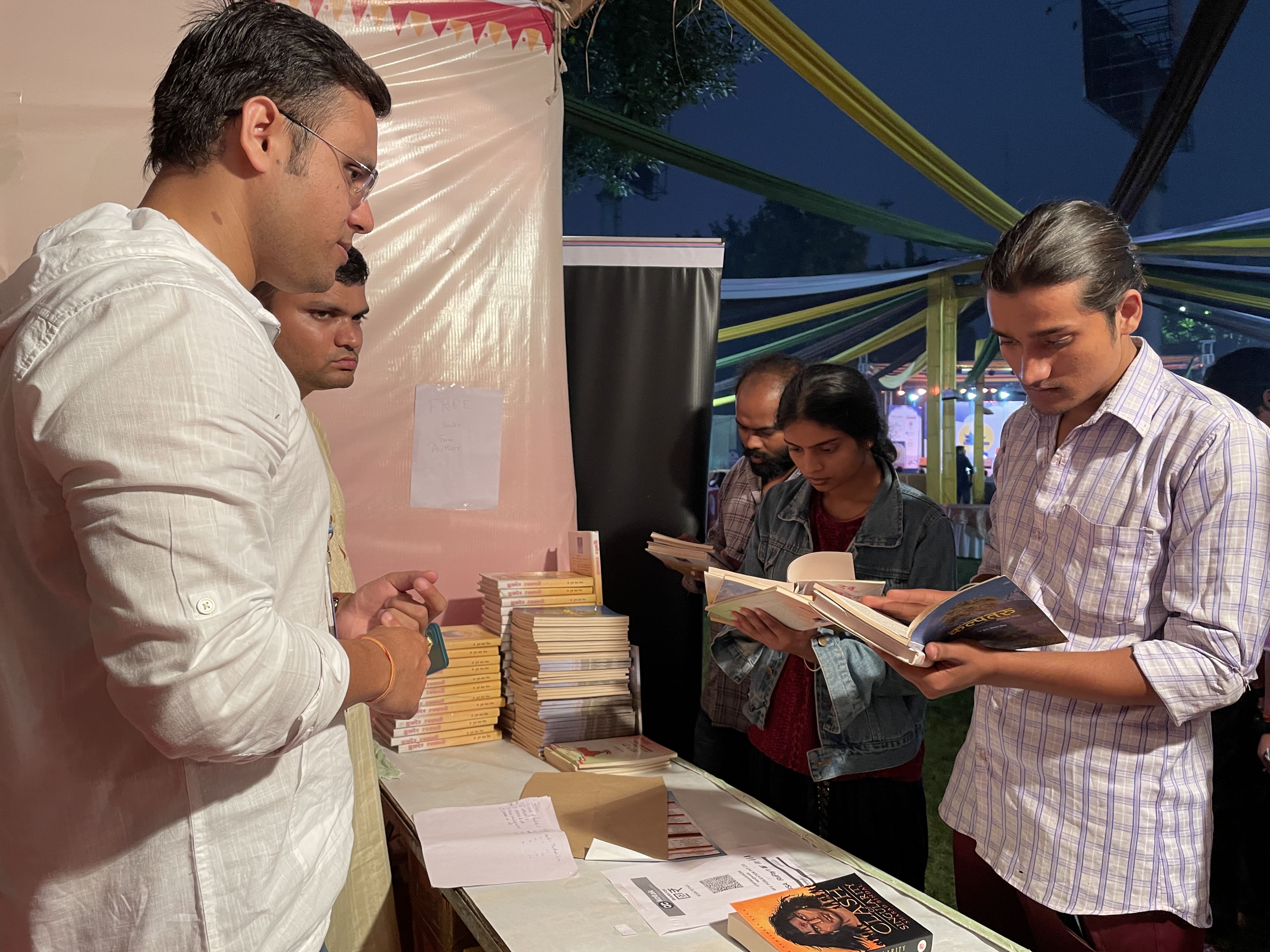 BFC Lounge

BFC Lounge was an effort by Team BFC Publications to connect with its authors, hear their writing experiences, and offer them a showcase worthy of their books.