Hey Wordsmiths!
We take it, you are thinking of writing that book you've always wanted to, or perhaps you already have written it. However, to publish a book is child's play when compared with selling a book online, since the latter requires a great deal of tact, strategic planning, and flawless execution. Worried yet? Don't be. Like always, we've brainstormed for you some proven, infallible ways to sell a book online.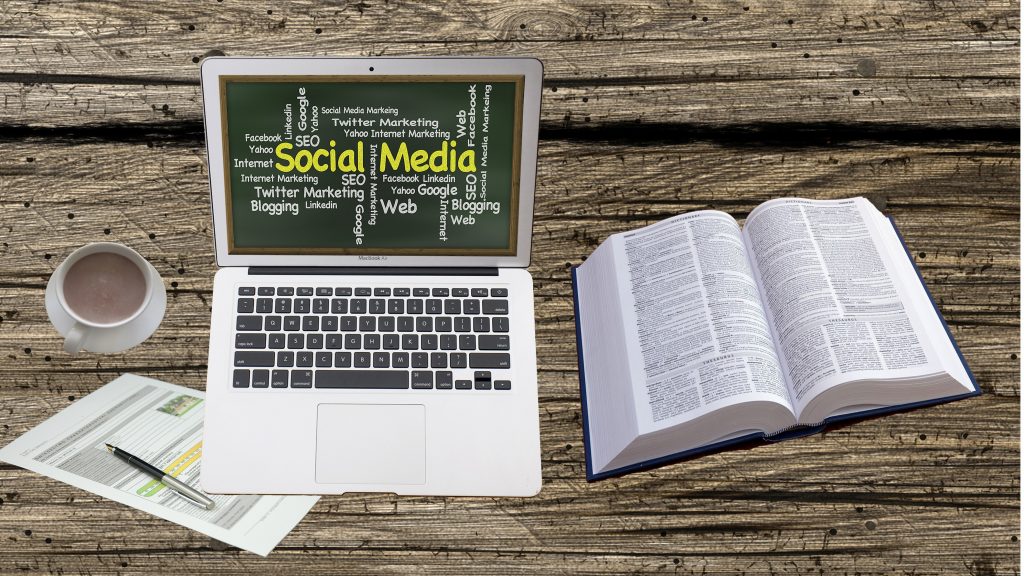 So, let's dive in.
Target the community you plan to sell the book online
Most authors think that readers will cue up to buy their books. This, however, rarely happens. Yes, there are exceptions, but most of the time selling a book online requires a targeted approach, be it through targeted ads over social media or email, WhatsApp campaigns. Focus your efforts on those who really will read your book; segment that audience the best you can. Simply put, if your book is about the latest social media trends, your target audience will be social media influencers, and so on. The trick is identifying the audience.
Make some noise
The word of mouth can go a long way in selling a book online. Reach out to bloggers and influencers who read and review books. Ask them to review your book. This will help create a positive buzz around your book. Organizing giveaways is also a popular way of generating positive noise about books. Announce contests through social media platforms; rope in influencers and YouTube celebs if need be. The more noise you make, the more attention your book shall grab.
Keep it fresh
Yes, books have a considerable shelf life, but people have short memories.  Books invoke the most reader interest just after publication. However, as time passes, the curiosity surrounding the book fades away. There are two major reasons for this:
They are overshadowed by newer releases.
People have come to know the crux of the book through word of mouth.
So, how do we keep the book relevant and fresh in the eyes of the audience? See, self-publishing a book is only the beginning of an author's journey. Simply put, selling a book online is a marathon, not a sprint.  To keep the book relevant, the author needs to keep the listing fresh. This can be achieved by asking friends and readers to submit reviews of the book on the platform it has been listed. Changing book descriptions intermittently and giving the book cover a new look often helps the cause.
Offer Discounts & Deals
The online marketplace thrives on discounts, we all know this, and not leveraging this sales opportunity is a cardinal sin, so to speak.  Long story short, offer discounts to push your book sales; even a one plus one deal if your book costing allows. The flash sales most digital marketplaces conduct offers great opportunities for doing this. Get in touch with your publisher; discuss with him and deduce your margins and offer deals and discounts accordingly, even if it means eating into some of the royalty you are entitled to. The more you sell the book online, the bigger your following shall be. This, in turn, shall translate into greater anticipation for your next book.                                                                                                                                                                So, there you have it, 4 proven ways for selling a book online.  We hope your book finds the audience it deserves. To know about our self-publishing packages, please visit https://bfcpublications.com. You can also reach out to us by visiting the Contact Us section on our website.